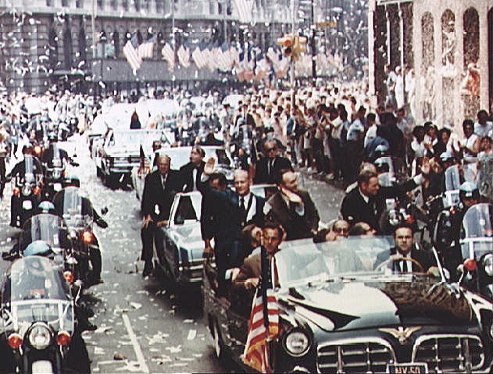 and badder than ever!
(That's me driving...)
I have returned from my sexual exploration of Detroit and Chicago, and have SO much to tell everyone!!! Those were some seriously sexy cities!!
Also on the upcoming radar:
-premature ejaculation DOES NOT exist!!!
-Just what IS a penis extender???
-Pigeon contraception
-The latest sex research from our 7th favorite state, Texas. 'Cause everything's bigger in Texas!!
-My review of sex shops in the Windy and Motor cities...
and SO MUCH MORE!!!